Look for fun pnp lady to smoke with
(38, Male, M4W)
Expires in: 66118 Hours

Hey what's up ...I'm 38 well hung handsome white guy.. Just looking for a new friend to kick it with I work in Santa cruz ...live in Watsonville I'm party friendly. And 420 friend If you wanna know more Hit me up any time .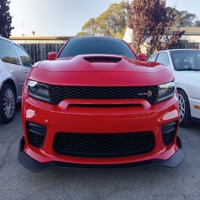 Megan's Dating Tip: Be proactive. Don't wait for the other person to contact you first or reply to your message. Take the initiative and send them a message that shows your interest and curiosity. Be confident and assertive, but not pushy or aggressive.
Thank You For Reporting
Ad reported as spam.