XXX Personal add XXX
(49, Male, M4W)
Expires in: 66796 Hours

49 yrs old but feel and perform like29. I'm 6'1" 170 pounds brown eyes and light red hair ,Looking for friend for fun. No commit, no strings , no drama. Up and or down for ( just about ) whatever. In or out of the house.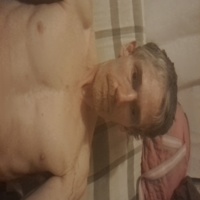 Megan's Dating Tip: Be personable. Use a conversational tone and show some humor and personality. Avoid sounding too formal or robotic. Make your message stand out from the crowd by being yourself and expressing your interest in the other person.
Thank You For Reporting
Ad reported as spam.