Look for fun pnp lady to smoke with
(38, Male, M4W)
Expires in: 61544 Hours

Hey what's up ...I'm 38 well hung handsome white guy.. Just looking for a new friend to kick it with I work in Santa cruz ...live in Watsonville I'm party friendly. And 420 friend If you wanna know more Hit me up any time .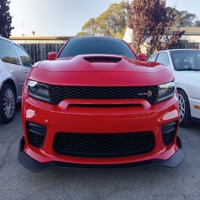 Megan's Dating Tip: Be attentive. Pay attention to what the other person has said in their profile or ad and mention something that caught your eye or made you curious. This shows that you have read their profile and are genuinely interested in them as a person.
Thank You For Reporting
Ad reported as spam.