VGL fem gay Btm here. Looking for a free married man with a small CK
(48, Male, Casual Encounters)
Expires in: 64331 Hours

VGL feminine gay bottom/5'10"/185 pounds/brown hair hazel eyes/semi smooth. Looking for a masculine furry married man, with a small ck Let's hang out, make out, frot, Enjoy each other's bodies and get off. Please be drug disease-free and have good hygiene… As I do and I am.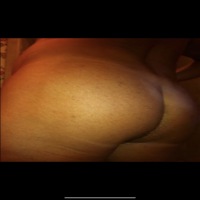 Megan's Dating Tip: Be respectful. Don't use vulgar language, make sexual innuendos, or insult the other person. Be polite and courteous and avoid anything that might offend or hurt their feelings. Remember that you're talking to a human being, not a screen name.
Thank You For Reporting
Ad reported as spam.