Looking for a Serious Relationship
(29, Male, M4W)
Expires in: 70273 Hours

Hello am Andrew a Loving and caring man and am looking for a Serious Relationship with someone who loves and I will make sure I make you feel special I want Real love not Fake love and also want to share my memories with whomever that might be .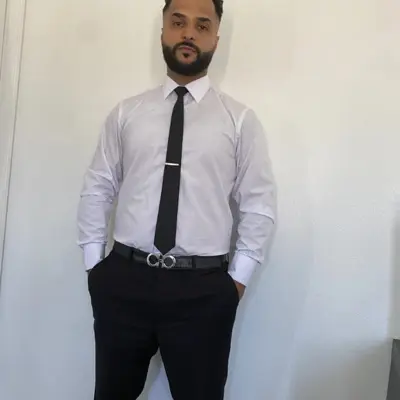 Megan's Dating Tip: Be concise. Don't write a long essay or a generic message that could be sent to anyone. Keep your message short and sweet, but include enough information to spark a conversation. Aim for one or two paragraphs that introduce yourself, state why you're writing, and ask a question or suggest a topic to talk about.
Thank You For Reporting
Ad reported as spam.